ANGATI NaturElement GmbH Odoo Version 14.0-20220915
Information about the ANGATI NaturElement GmbH instance of Odoo, the Open Source ERP.
Installed Applications
Fix the Outlook mail server relaying issue, with this module you do not have to set a mail server per user you just have to set up one company outgoing mail server and all the users can send mails from odoo. odoo mail fix, odoo outlook mail fix, odoo mail not sent, odoo outgoing mail configure, odoo mail server
From quotations to invoices
Invoices & Payments
Angati Install PIP Modules

Angati Install PIP Modules
Angati POS pay later

Angati POS pay later
Track leads and close opportunities
Enterprise website builder
Manage your stock and logistics activities
Purchase orders, tenders and agreements
User-friendly PoS interface for shops and restaurants
Organize and plan your projects
Sell your products online
Manufacturing Orders & BOMs
Submit, validate and reinvoice employee expenses
Allocate time off and follow time off requests
Centralize employee information
OCA Financial Reports
Process addon for the Website Service Desk application.
Document Management System for Odoo
Incident management and helpdesk system - logging, recording, tracking, addressing, handling and archiving issues that occur in daily routine.
Generic tag management.
Track equipment and manage maintenance requests
POS Invoice Auto Check | POS Default Invoicing

This apps helps you select invoice button automatically on every order on pos payment screen | POS Auto Invoice
This plugin use for display Website Product Description filed in Product form.
Provide Cookie Notice For Visitor, Display Website Cookie Notice, Cookie Notice App, Website EU Law Cookie Notice, Show Website Cookie Notice Odoo
POS Stock Information,POS Inventory Information,Point Of Sale Inventory Information,POS On Hand Quantity,POS On-hand Quantity,POS On hand QTY, Point Of Sale On Hand Qty,Point Of Sale Forecasted Quantity,Forecasted qty,Virtual Quantity Odoo
Product Custom Fields, Product Dynamic Field, Add Product New Field Module, Make Product Dynamic Fields,Create Product New Field App, Assign Custom Fields Odoo. Edit/Update Product Custom Field Odoo
Website Product FAQs

Product's basic FAQs generally asked by customers.
Chat, mail gateway and private channels
Contacts

Centralize your address book
Calendar

Schedule employees' meetings
Publish blog posts, announces, news
Dashboards

Build your own dashboards
Track employee attendance
Paypal Payment Acquirer

Payment Acquirer: Paypal Implementation
Stripe Payment Acquirer

Payment Acquirer: Stripe Implementation
Installed Localizations / Account Charts
Austrian Standardized Charts & Tax

To install this Web App in your iPhone/iPad press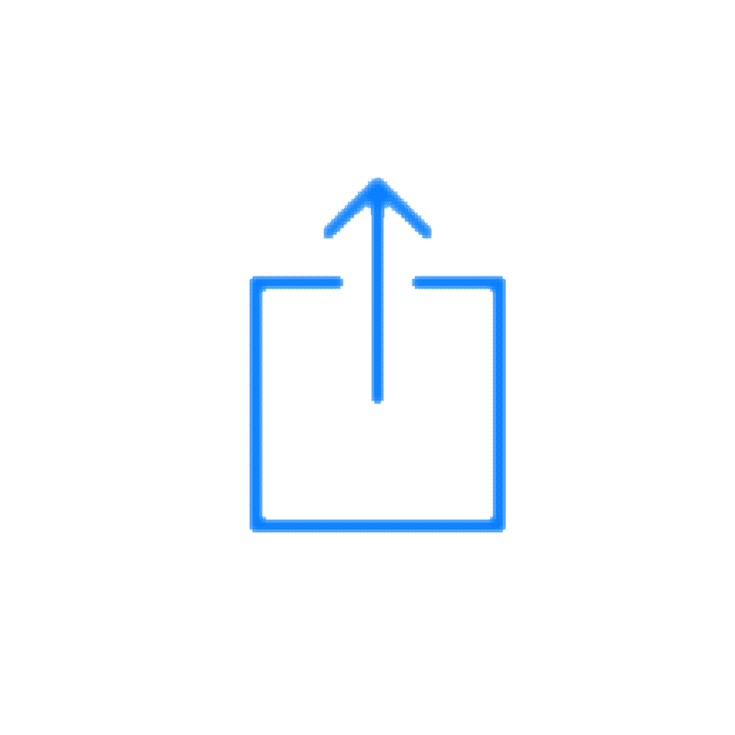 and then Add to Home Screen.